Welcome to our Marketplace - a collection of used goods and machinery being sold on an 'as is' basis. Please contact the office (09 438 3296) for more details or to arrange inspection.
Yanmar D36
Diesel Outboard
Low hours, ex-super yacht crew tender, lots of spare parts
$7000 ono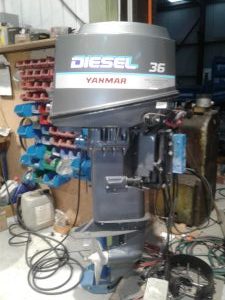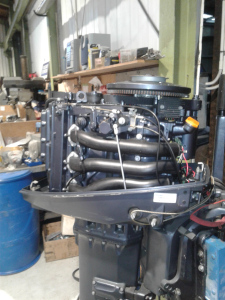 Lathe
Cardiff (UK)
3-phase, 27 - 757 rpm, 6' bed length, 30" diameter
$500 ono
Assorted pneumatic and hydraulic components
Rams, motors, box of controllers
Make an offer - prefer to sell as one lot
Kenwood SSB
Was working when it came off the boat
Make an offer
Tie Rod
Connects tiller arms together in twin Volvo DP installation
$100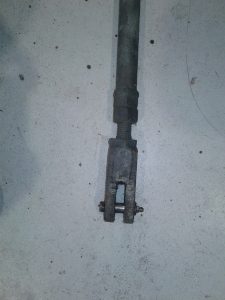 Heat exchanger
For engine driven fridge compressors.
$300